Bold ideas. Brilliant content.
Build mindshare with healthcare leaders.
More than an agency, we are content strategists and event experts fluent in healthcare
who cultivate engagement with our readers. We want you to know and grow from them too.
From virtual events, video storytelling, research and customer success stories to design,
marketing and strategic campaign and project development, our full-service content team
is your team's secret weapon to boost awareness and revenue.
Or is digital advertising or marketing your need? We've got you covered there too,
with plenty of options with great metrics to measure performance and reach.
Choose from ad banners on our websites, newsletters, and sponsored eblasts.
Services
OUR MISSION IS OUR NAME
Innovate Healthcare. We shine light on solutions that improve healthcare clinically, operationally and financially via the voices of thought leaders and vendor leadership. The visionary, the transformational and the inspirational.
BUILD MORE RELATIONSHIPS
When you need to connect with C-level health system leaders, hospital executives, physician and IT leaders, administrators and clinical department managers, our content and creative team specializes in impact. We'll get you noticed.
METRICS THAT MATTER
We aren't a PR agency cajoling for coverage and clicks. Our differentiators are content and eyeballs. We will widen your horizons and bring measurable results.
FEEDING YOUR PIPELINE
The benefits are real. Accelerating growth, elevating your message, building affinity with customers and prospects and creating new opportunities.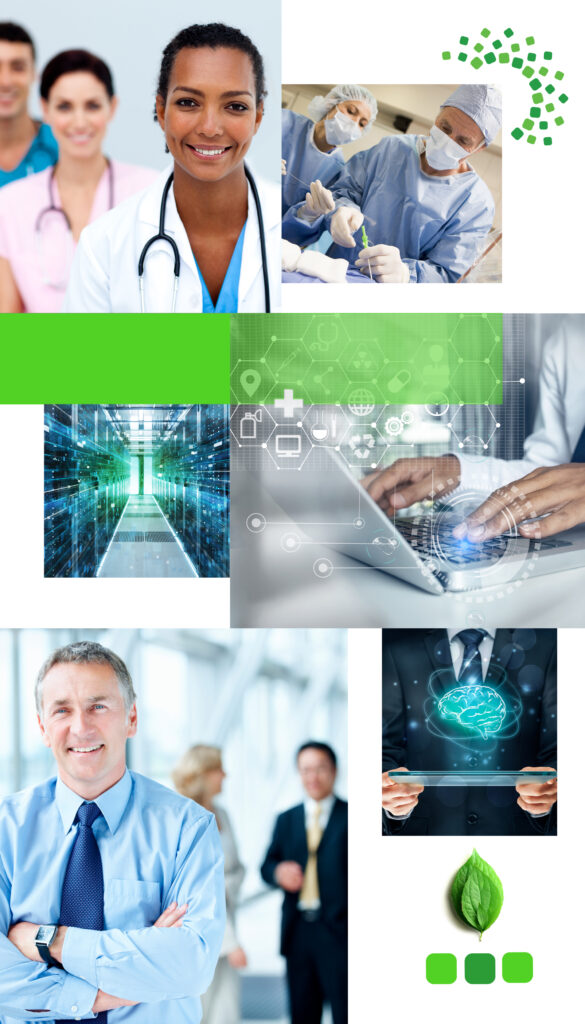 CONTENT DEVELOPMENT • WEBINARS • SUPPLEMENTS • WHITEPAPERS • DIGITAL PUBLICATIONS
VIRTUAL & ONSITE EVENTS • CASE STUDIES • SURVEYS & REPORTS • EXPERT ROUNDTABLES • CUSTOMER SUCCESS STORIES
Clients
From startups to publicly traded corporations, we're honored to work with some of today's brightest innovators
who are revolutionizing healthcare and improving patient care around the world.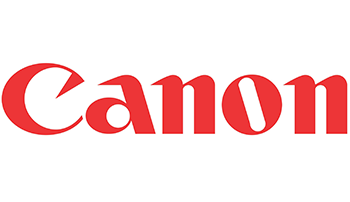 Voices
"Innovate Healthcare created a unique product for us. Everyone loved it. So many people, in fact, that the asset earned 7.5+ times more clicks/likes/comments/shares than the LinkedIn average. LinkedIn reached out to tell us that and ask us how we did it! It also ranked as a top sponsored post among tech companies. Why? 1. Targeting is right on and 2. Content and creative highly resonates with the audience."
– HEAD OF HEALTHCARE MARKETING
MULTINATIONAL IT COMPANY
"The article is very well written. Thank you for the time you put into the topic."
– COMMUNICATIONS EXECUTIVE
CARDIOVASCULAR DEVICE COMPANY
"Wanted to loop back on the video. It was a great tool to help IT folks better understand our value prop from a current customer's perspective. It was really effective and definitely helped our sales team to sell new systems."
– VP OF SALES, IMAGING IT
"It's great! This [event] communicates what doctors, nurses and administrators need to know to run their programs effectively."
– CHIEF OF CARDIOLOGY, LEADING U.S. HOSPITAL
"WOW. I had some quiet time to review and I love it. It's a perfect mixture of all the various players and organized in an understandable fashion. Very excited to play this at [our meeting]. And thank you for meeting the deadline."
– HEAD OF MARKETING
MULTINATIONAL MEDICAL IMAGING IT COMPANY
"I listened to the webinars today. I really liked the format and the platform you used, with the Q&A box and the auto-launch poll at the end. Launching was seamless. Thank you very much."
– PHYSICIAN LEADER, U.S. ACADEMIC MEDICAL CENTER
"Thanks for sending this, it's a very well written piece. This looks great!!! I love the format and graphics. The only edit I have is to delete Dr. [X's] comment which is off label."
– MARKETING EXECUTIVE, CARDIOVASCULAR HEALTH
Audiences
We specialize in the business of healthcare, with online communities dedicated to radiology, cardiology, healthcare leadership, health imaging, enterprise imaging, artificial and augmented intelligence and machine learning.
Every day, our editorial team researches and writes news stories, interviews physicians and business leaders and offers industry perspective.
Every week, our team shares a variety of newsletters with subscribers based on topics of interest.
Every year, we engage an audience of more than 3.5 million unique visitors across the healthcare spectrum.
Our readers are your customers and prospects: C-level health system executives, chiefs of departments and physician leaders, IT and technology directors, administrators and clinical department managers. Front-line caregivers are our readers too, physicians, APPs, NPs, RNs, technologists and technicians. The facilities they work for are large, small, mid-sized and academic health systems and hospitals, as well as imaging and surgery centers and physician practices.
We're glad to share titles of healthcare professionals who regularly engage with our events and content, just ask.
We are experienced and passionately curious strategists, communicators, journalists and video storytellers. Collectively we've spent more than 120 years immersed in healthcare.
We want to work with you. Together, we'll brainstorm ideas and formulate a project mission—for content and impact. Our team takes it from there, turnkey ideation soup to nuts.
Here's how. We develop, manage and promote the content/event, develop polished creative, get approvals from participants, handle audience registration, produce the content/event, distribute the content/event and provide post-event analytics. We drive the results you need.
Let's

Talk

Innovate Healthcare
a division of TriMed Media
245 Waterman Street, Suite 402
Providence, RI 02906